Ripple (performer)
an original ballet created by Atlanta-based choreographer Erik Thurmond, retelling the greek myth of Echo and Narcissus.
presented by Tanz Farm // March 26 - 28. 2015 // Historic Rhodes Hall // Atlanta, GA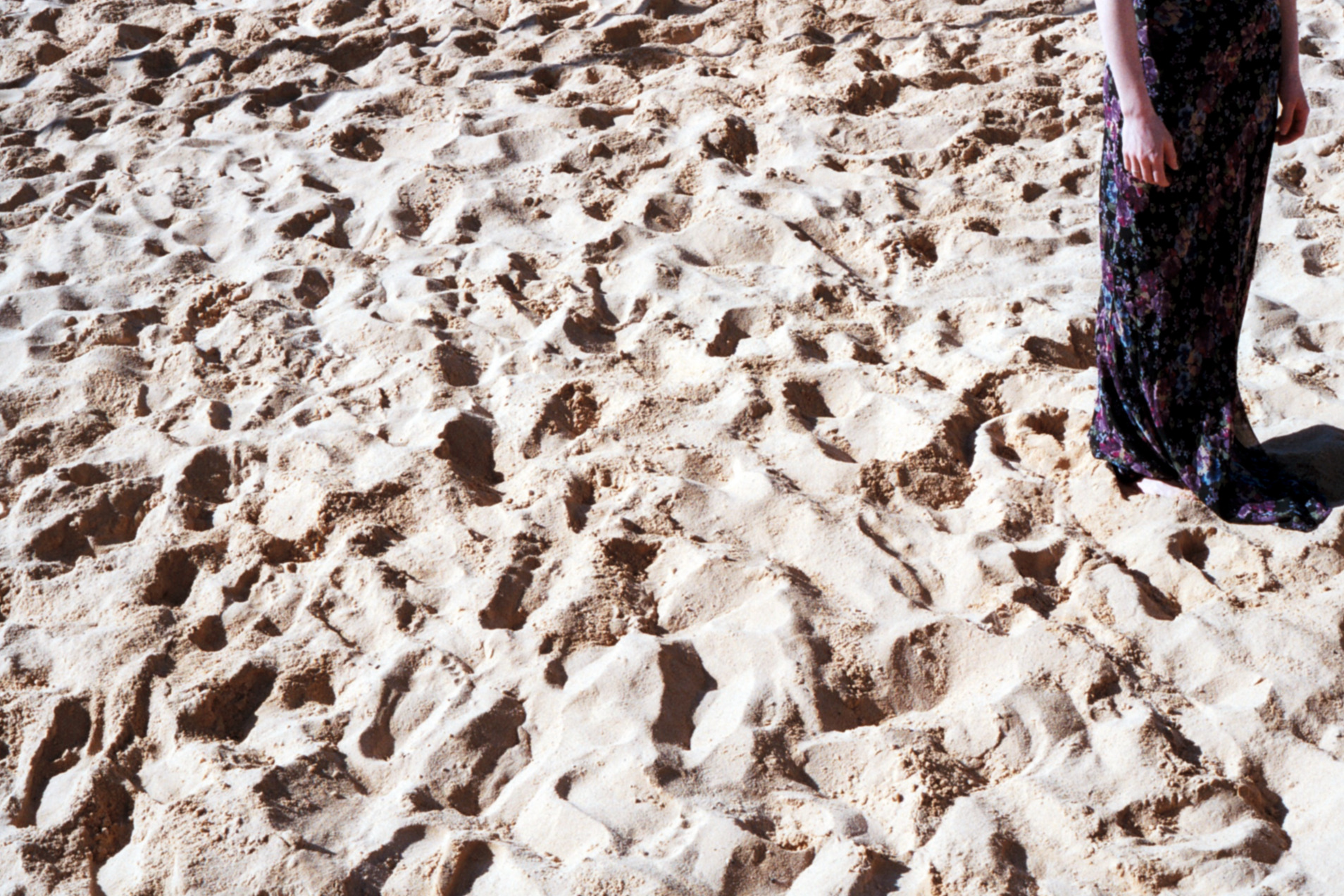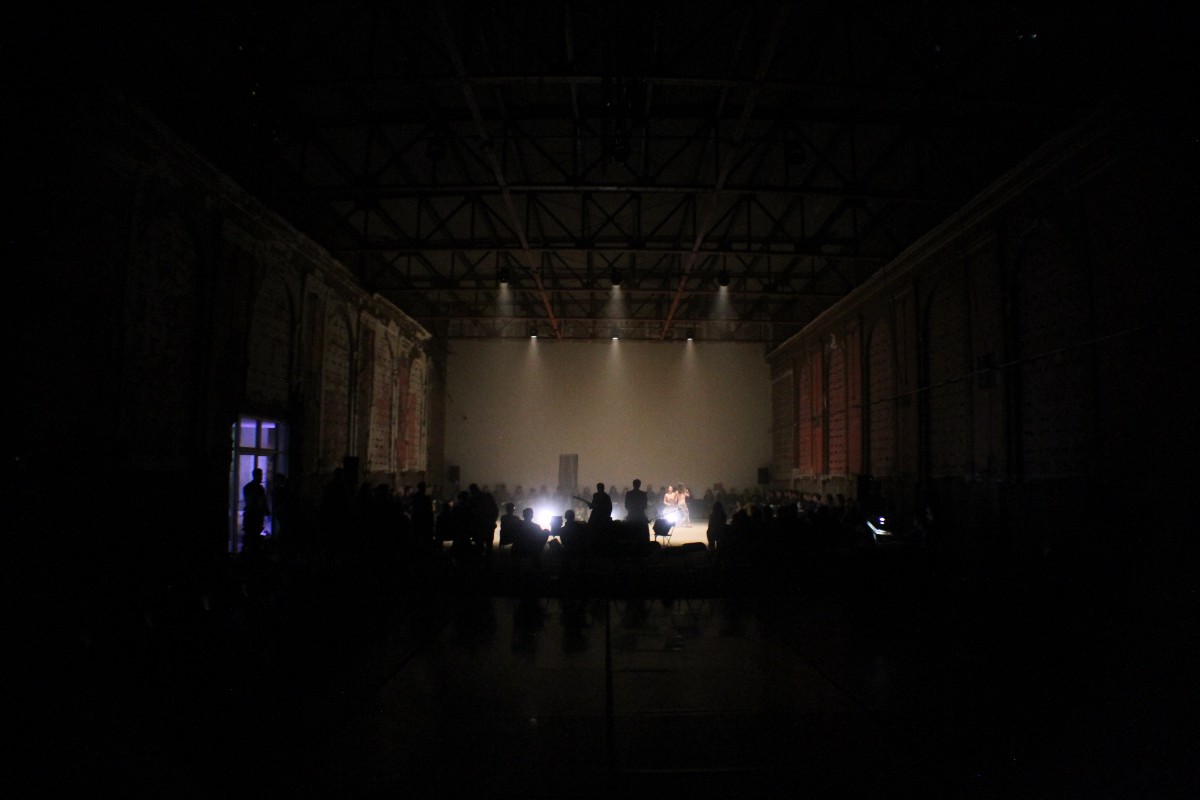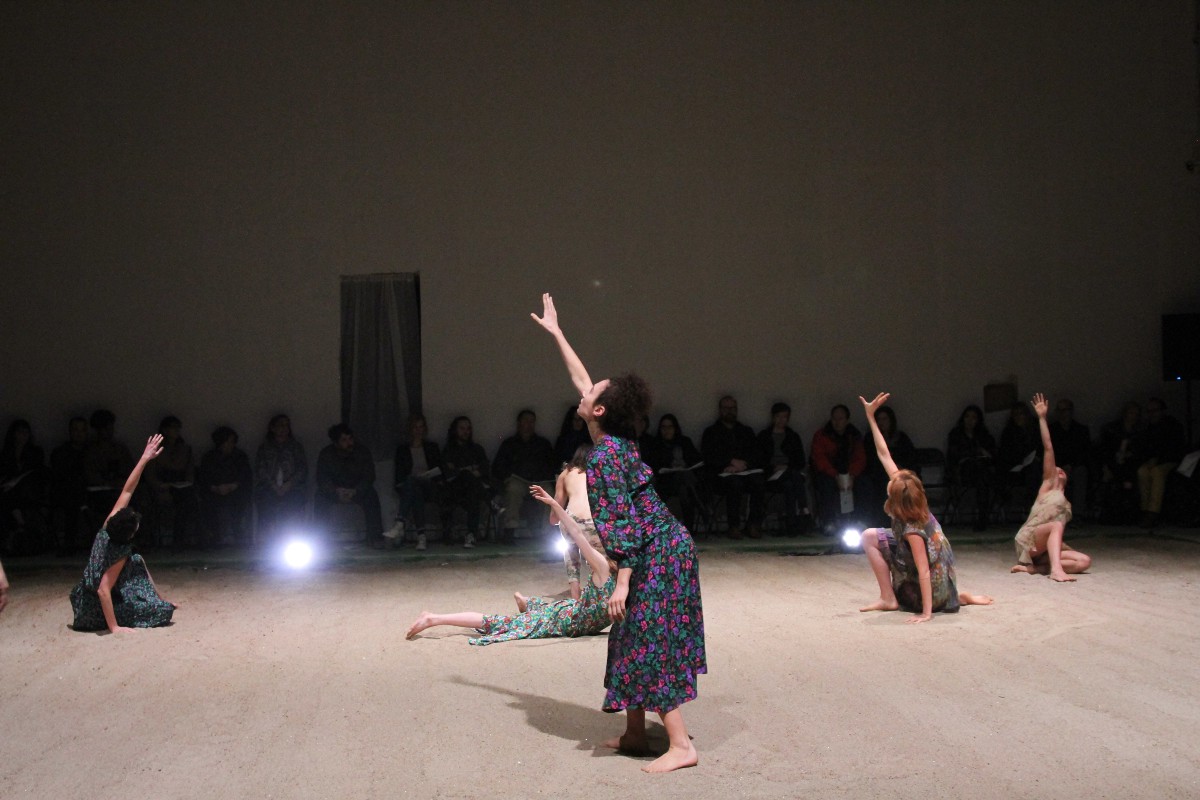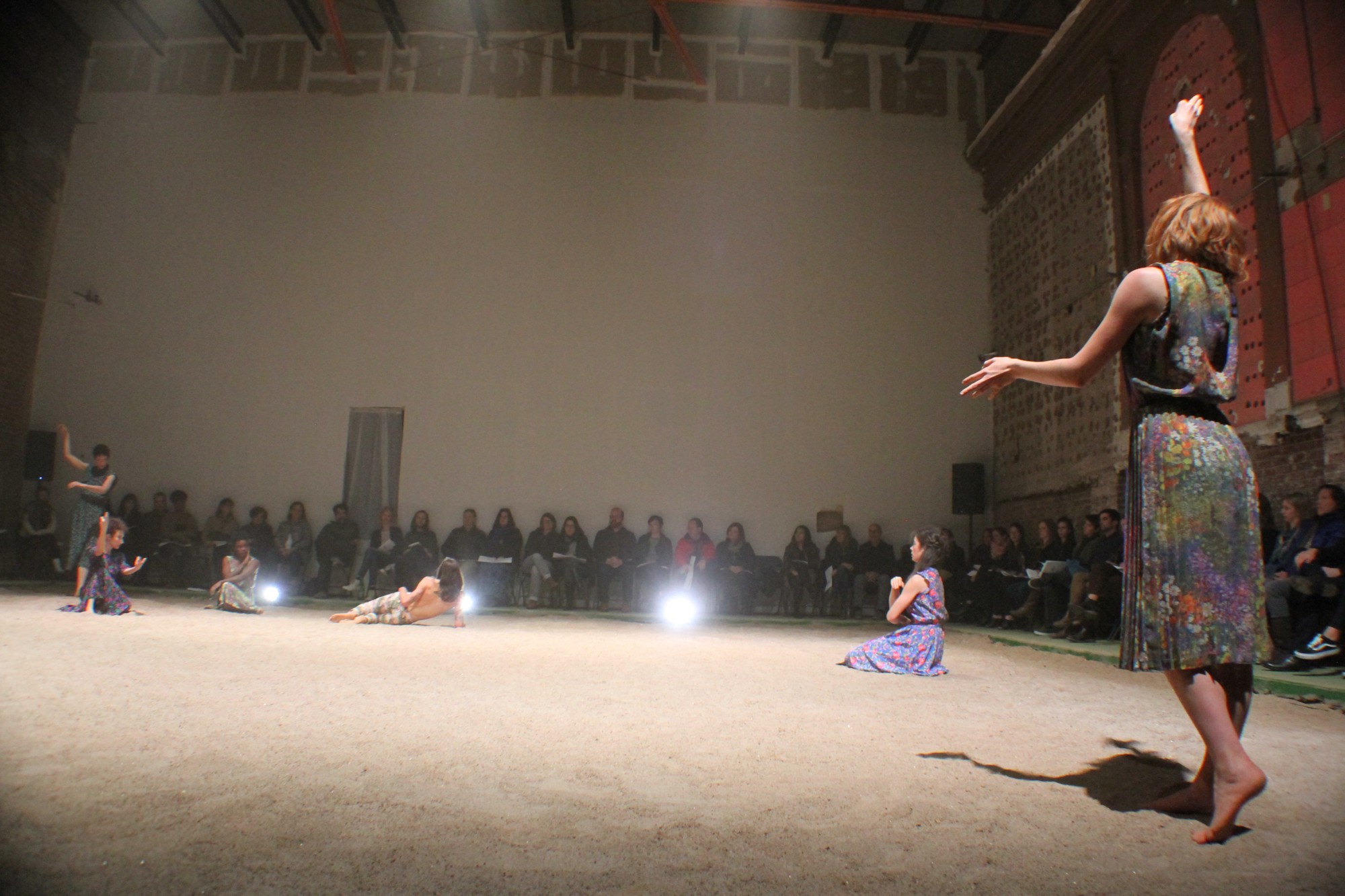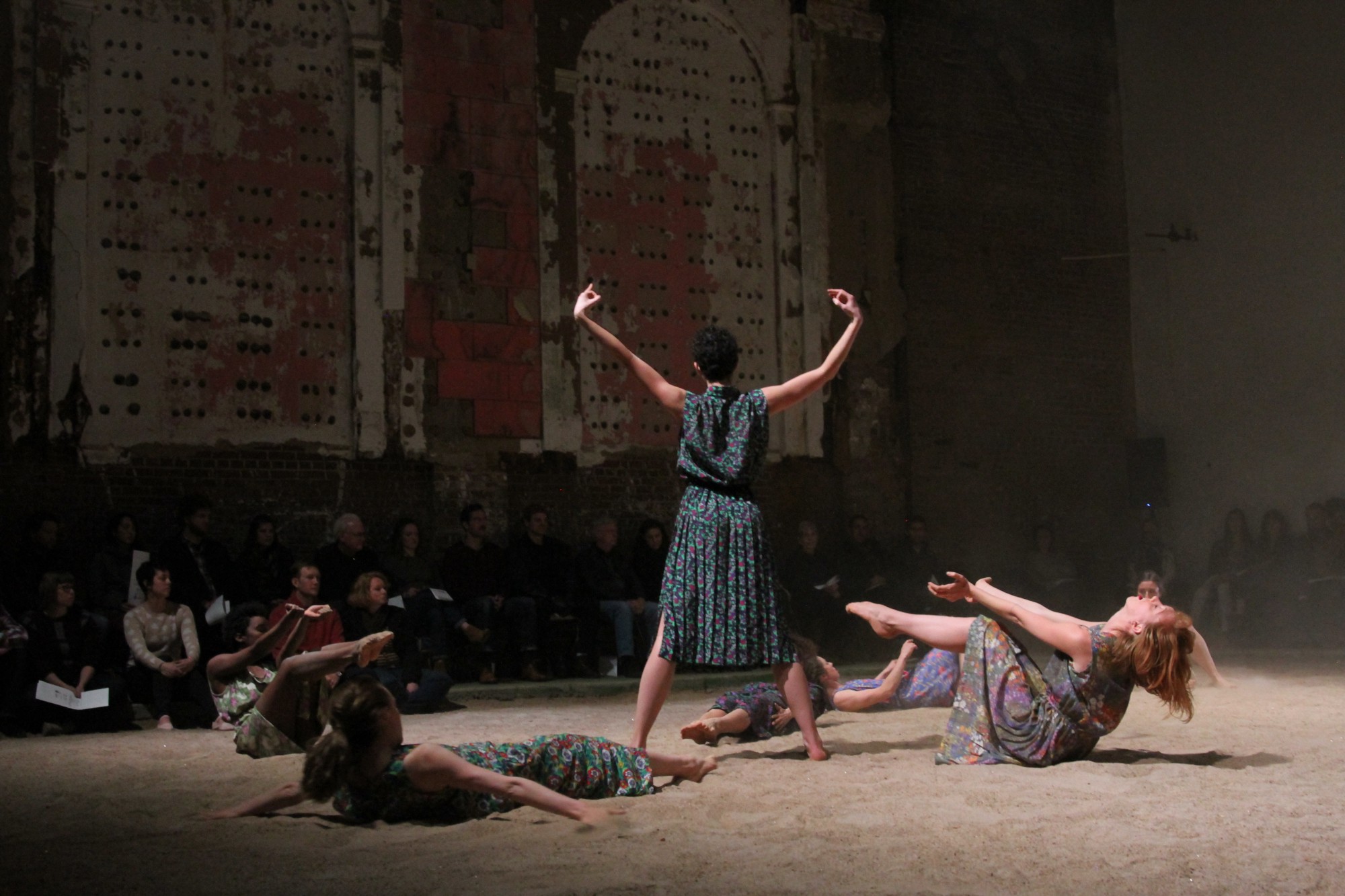 In a sun-baked desert of desire,
where gods loom large
over flowers so fragile,

comes to life
in hieroglyphics
an ancient teenage tale.

Of lovers lost,
and voices, too.

Of heartless heartthrobs
reflecting up, mirage-like,
through the heat.

Of thirsting someone
so badly, you'd sacrifice
your own body for a sip.

Our longings ripple outward,
eternal, but seldom ripple back.

-Johnny Drago
Photos: Erik Thurmond, Johnny Drago, Arno Hunter